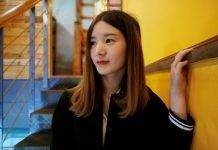 Need a New Boyfriend to Take Photos for You? Give Him Another Chance and Teach Him HUAWEI P10 Portrait Mode First! Lahore May 22, 2017:...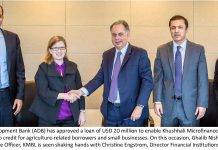 ADB $20 MILLION LOAN TO INCREASE CREDIT ACCESS IN PAKISTAN   Islamabad – 22 May, 2017: The Asian Development Bank (ADB) has approved a USD 20...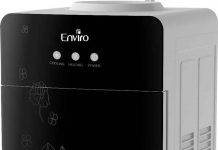 Enviro Appliances launches its new range of Water Dispensers Lahore 22nd May, 2017: Enviro Appliance - a leading manufacturer of a diverse range of home...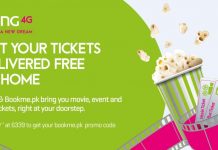 Zong partners with 'Bookme' to get your tickets delivered to your home Zong, Pakistan's No.1 Data network has joined hands with Bookme' to provide Zong...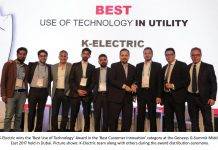 K-Electric Customer Care Excellence Wins Regional Award for Best Use of Technology Karachi – May 20, 2017: Pakistan's only vertically integrated power utility, K-Electric has won the 'Best Use...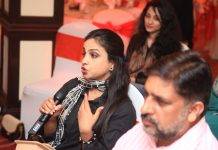 Ufone Highlights Another Extraordinary Pakistani Ufone continues to work with exceptional people of Pakistan who are leaving their mark in the society by demonstrating unwavering...
Zong's 'one-of-a-kind' Concept Store is Now Open in Lahore Zong, Pakistan's No. 1 Data Network has announced the opening of 'one-of-a-kind' concept store in Lahore....
MCB Arif Habib Savings celebrates Mother's Day at the SOS Village   Karachi, May 18, 2017: MCB Arif Habib Savings recently arranged an activity at the...
MCR & Yum! Brands Sign Agreement to Expand Pizza Hut in Pakistan Karachi:  Earlier this evening, Consul General Grace Shelton presided over the signing of...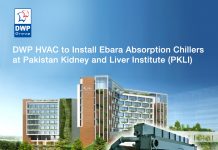 DWP HVAC Division to Install Absorption Chillers at Pakistan Kidney & Liver Institute Lahore: 19th May, 2017 - DWP HVAC Division, a leading provider of...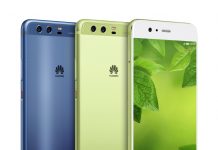 The 'P' Series wins the hearts of Pakistani Consumers 19th May, 2017 – Lahore: Huawei P Series, one of the most popular range of smartphones...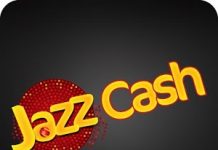 JazzCash and Yayvo Bring Shopping Day Islamabad – 19 May, 2017: JazzCash – the country's fastest growing mobile financial service provider has announced an exciting...