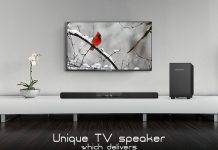 EcoStar SB-D700 Sound Bar – A Review of Real Experience In the current era, there's no doubt about it, flat screen technology combines an action...
Syed Muhammad Ali joins JS Group JS Group has appointed Syed Muhammad Ali as its senior adviser & head of the energy vertical; with effect...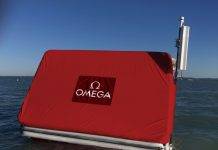 OMEGA introduces new technology as the Official Timekeeper of the FINA World Championships in Budapest : The 17th FINA World Championships are now under way...
JAZZ INTRODUCES LEVER, WORLD CLASS TALENT ACQUISITION SYSTEM Islamabad, 19 July, 2017: Jazz, Pakistan's number one Telco, announced today that it is adopting a sophisticated...
Pakistan Council on China hosted annual forum to discuss prospects of CPEC Lahore: July 19, 2017: Pakistan Council on China (PCC) hosted its annual forum...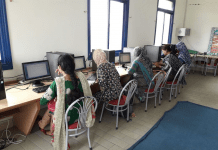 The Dawood Foundation Organizes Summer Camp 2017 to Realize Dreams of Underprivileged Students Karachi – July 19, 2017: The Dawood Foundation is conducting a summer...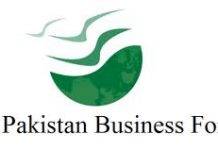 Plan To Set Up 46 SEZs Along CPEC Route (Lahore 19 July 2017)– In recent chain of events the Board of Investment (BoI) announced that...
Jazz Introduces LEVER, World Class talent Acquisition System Islamabad, 18th July, 2017: Jazz, Pakistan's number one Telco announced today that it is adoptinga sophisticated world...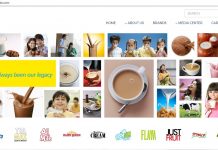 Haleebtransforms its brand identity, unveils new corporate website Haleeb Foods, Pakistan's dairy pioneer, today launched its new brand identity supported with a revamped corporate website....
NTC Signs Agreement with National Savings forICT Services ISLAMABAD: NationalTelecomCorporation and National Savings ("NS")have signed an Agreement to establish anICT platform for data hosting and...
The new Nokia 105 and Nokia 130 deliver even better value with great quality designs Karachi, Pakistan, 17 July 2017 – HMD Global, the home...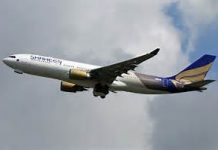 Shaheen Air Sets the Stage for Pakistan's Leading Travel Trade Show Lahore – 17 July, 2017: Shaheen Air International (SAI) and Landmark Communications called in...