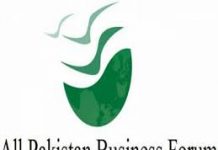 APBF for consistency and transparency in policies to improve GCI (LAHORE: Nov 18th, 2017) –The All Pakistan Business Forum has called for consistency and transparency...
VEON partners with Daraz for VEON Black Friday 2017 Islamabad – 17 November, 2017: VEON, Pakistan's most innovative platform, has partnered with Daraz for the...
Sastaticket.pk Announces Black Friday 2017 Offering Up to 75% Discount Lahore 17thNovember 2017: The annual Black Friday Sale is scheduled to take place on 24th...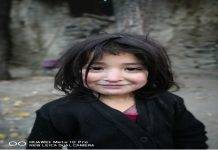 HUAWEI Mate 10 Pro Captures Stunning Images of Skardu  Skardu Comes to Life with the New HUAWEI Mate 10 Pro  HUAWEI Mate 10 Pro Captures Spellbinding...
Cheetay.pk on a Trajectory of Growth and Expansion Lahore: 16 November, 2017- Cheetay.pk is becoming a major player in the domain of technology and e-commerce. Having...
Zong 4G Offers Free, Unlimited Access On Whatsapp to Any Network Islamabad 16th November 2017: Being at the forefront of Pakistan's data revolution, country's largest...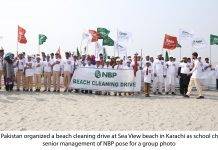 NATIONAL BANK OF PAKISTAN ORGANIZES BEACH CLEANING DRIVE Karachi, November 15, 2017: National Bank of Pakistan (NBP) recently carried out a beach cleaning activity at...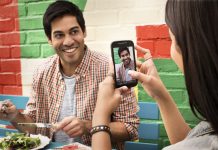 Jazz and Motorola Partner to Provide Trusted Essentials with the New Moto C Plus Islamabad – November 15, 2017: Jazz has partnered with Motorola...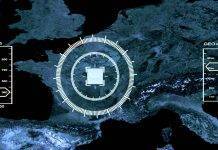 Jazz and Tech Services launched Pakistan's 1st most viable Vehicle Tracking solution in PKR 999 PM - TECTRAC Karachi: 15th November, 2017 – Tech Services...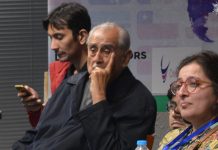 LUMS Hosts Startup Weekend Lahore 2017 The internationally renowned event, the Startup Weekend, which enables potential and aspiring entrepreneurs to work in an interactive environment...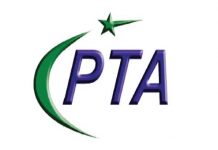 PTA's new regulation to block illegal/smuggled mobile devices Since the advent of 3G and 4G telecom services, there is a rapid influx of smart devices...
These Five Things Will Make You Love Your HUAWEI Mate 10 lite 5 Amazing Facts about HUAWEI Mate 10 lite What Makes HUAWEI Mate 10 lite...