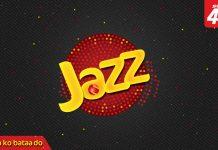 Jazz, Pakistan's leading digital communications company, has been awarded the prestigious GSMA Mobile for Development Utilities Innovation Fund, launched in June 2013 to test...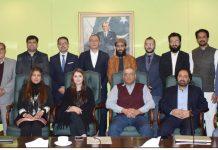 Pakistan Telecommunication Company Limited (PTCL), hosted startups and entrepreneurs from National Incubation Center (NIC), Peshawar, who presented their ideas, business models and prototypes to...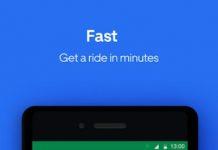 Pakistan amongst select few to receive Uber Lite as company looks to tap next wave of riders Uber, the global smartphone app that seamlessly connects...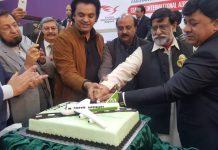 PIA adds another destination to its network by launching flight for the sector Sialkot – Barcelona - Paris. The first flight PK769 with 290 passengers...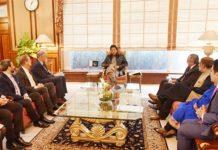 Planned investment across agricultural trading, oilseeds crushing, edible oils, animal feed and dairy industries Cargill renewed its long standing commitment to Pakistan by announcing plans...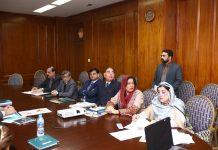 For the first time in the history of Pakistan, our Government is working on National Youth Development Index (NYDI) to introduce a culture of...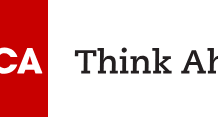 The latest edition of Global Economic Conditions Survey (GECS) from ACCA (the Association of Chartered Certified Accountants) and IMA (Institute of Management Accountants) finds...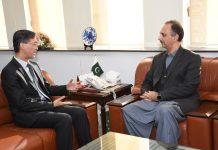 Federal Minister for Power, Mr. Omar Ayub Khan has said that Power Division is working on renewable energy policy to harness immense potential in...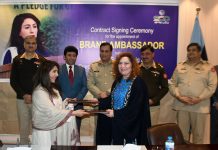 Special Communications Organization (SCO), renews the contract with Miss Samina Baig as its Brand Ambassador today. She was actively participating in CSR activities organized...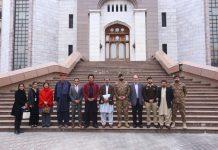 We are committed to bring tribal youth into the national development mainstream both socially and economically", said Mr. Muhammad Usman Dar, Special Assistant to...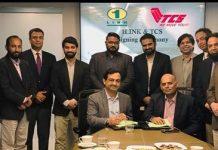 In a recent development in digital payments landscape, TCS has collaborated with 1LINK to introduce the service of collecting bill payments at their 900+...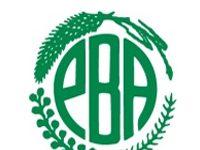 On completion of the term of Mr. Aftab Manzoor, as Chairman, Pakistan Banks' Association (PBA), Mr. Muhammad Aurangzeb, President & CEO, Habib Bank Limited,...