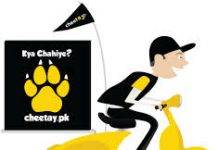 Cheetay Introducing a New Business Category: Cheetay Healthcare Lahore: January 23, 2018 - Cheetay.pk is a major player in the domain of delivery and logistics...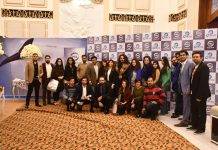 PEL LIMITLESS Summit 2018 – Innovating lives across the nation PEL, otherwise known as Pak Elektron Limited, has a tremendous journey to share. In 1981, the...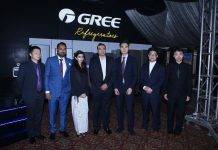 DWP Group holds 'Gree Power and Product Launch Show' in Lahore Lahore: 22nd  January 2018 – The official distributor and brand partner of Gree Air conditioners...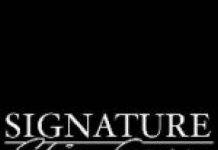 MCCM SKIN PEELS INTRODUCED FOR THE VERY FIRST TIME IN Pakistan Lahore, 23rd January 2018: Signature Skin care, an aesthetic skin clinic, has launched MCCM...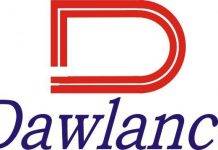 Dawlance brings the ultimate gift for its valued customers this wedding season Karachi - January 22, 2018: Dawlance – Pakistan's leading home appliance manufacturer in...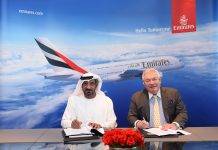 Emirates orders 36 A380s worth US$ 16 billion MOU for 20 firm orders and 16 options signed Dubai, UAE, 22  January 2018 – Emirates, the world's...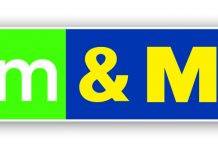 METRO Cash & Carry and Careem to facilitate customers across Pakistan Lahore; 22 January 2018: METRO Cash & Carry Pakistan in a new initiative has...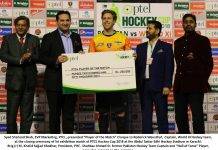 Player Of The Match Cheque By PTCL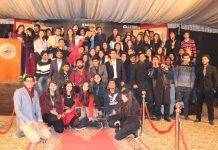 SPADES' FLAGSHIP EVENT, PSIFI ATTENDED BY OVER A THOUSAND DELEGATES FROM ACROSS PAKISTAN After delivering an exhilarating experience to the delegates, the three day event,...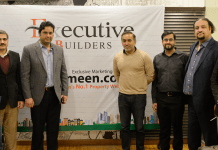 Zameen.com all set to market Paragon Executive Lodges housing project Lahore – January 15, 2018: Zameen.com signed a Memorandum of Understanding (MoU) with Executive Builders...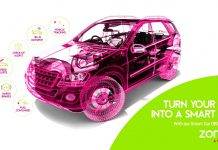 Zong 4G Launches Smart Car Solution- A Realm of New Opportunities ISLAMABAD – January 16, 2018: Leading the digital innovation in the industry, Zong 4G started...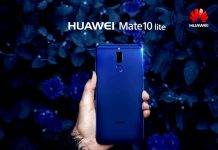 An Exciting Update on the HUAWEI Mate 10 lite Will Make You Smile HUAWEI's mid-range offering is set to up the benchmark yet again   Lahore –...