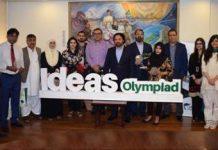 The final round of the evaluation process and closing ceremony of the PTCL Ideas Olympiad was held on Thursday, August 16, 2018 at PTCL...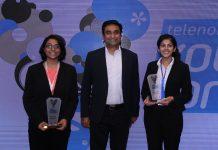 The sixth annual Telenor Youth Forum takes place from December 8-11, 2018, in Oslo, Norway. Two Pakistani young leaders willre present their country along...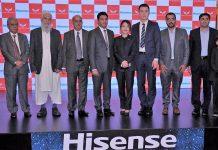 The emerging LED TV manufactures of Pakistan, Tri-Angels Electronics launched the latest and top of the line LED and Laser Televisions by China's number...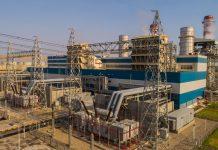 AkzoNobel Pakistan has expanded its footprint in the Power sector of Pakistan by supplying protective coatings to steel structure of gas turbine at Haveli...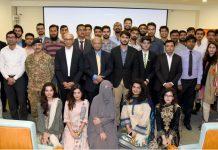 Ufone's flagship Summer Internship Program for 2018,that on-boarded 40 interns from 15 universities across Pakistan and had commenced on June 18th, successfully concluded on...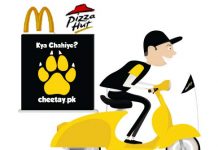 Cheetay.pk is on its way to becoming an indomitable force in the tech industry in Pakistan. With their mantra to galvanise the e-Commerce industry,...
edotco Group ("edotco"), an integrated telecommunications infrastructure services company, is pleased to announce that it was presented the "Asia Pacific Telecoms Tower Company of...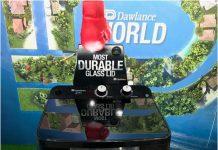 Dawlance – Pakistan's leading brand of home-appliances, unveiled its latestAce-Care washing machines that carry an aesthetic appeal with scratch-proof Glass-lids for the first time...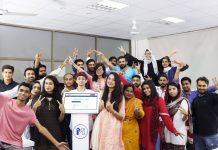 After Google's open call for startups to apply to pitch top investors at Demo Day Asia — taking place this September in Shanghai —...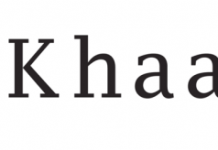 The proceeds would be divided equally between the Supreme Court of Pakistan Diamer BashaAnd Mohmand Dam Fund and a trust for the betterment of...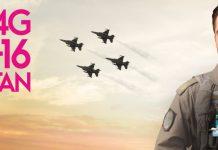 Pakistan's No.1 Data Network Company, Zong 4G has moved to capture the imagination of people of Pakistan with the launch of its upcoming advertisement...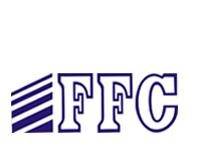 FFC annual report 2017 has been declared number one by Institute of Chartered Accountants of Pakistan (ICAP) and Institute of Cost and Management Accountants...