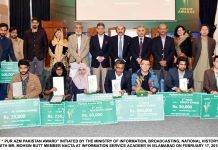 CVE Media Training & Awards 2018 On February 17, 2018;Pakistan Peace Collective a project of Federal Ministry of Information, Broadcasting, National History & Literary Heritage...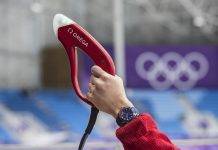 OMEGA reveals its Speed Skating expertise at PyeongChang 2018 The Olympic Winter Games are now underway with medals being contested and won in all of...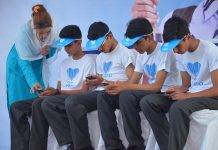 Telenor 'iChamp2' – successfully delivers digital awareness training to schools across Pakistan Islamabad – February 16, 2018: Telenor Pakistan  launched the latest installment of...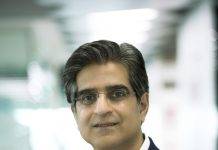 CEO JAZZ, Aamir Ibrahim appointed Head of Emerging Markets, VEON Group Amsterdam, 15 February 2018: VEON Ltd. (formerly VimpleCom the parent company of Jazz), announced...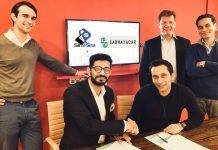 SimPaisa Raises Rs. 25 million in Seed Financing From Sarmayacar Lahore: February 16, 2018:  Sarmayacar, a syndicate of foreign investors to promote Pakistani startups has...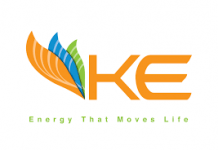 KE's customer-friendly initiatives for Industries highlighted Karachi – February 15, 2018: K-Electric's customer-friendly initiatives for industries have reduced the turnaround time for providing new power...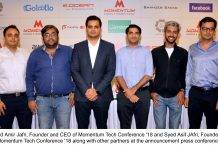 Momentum '18-The leading tech and startup conference & exhibition to start next week   Karachi, February 15, 2018— In continuous efforts to serve the economic development of...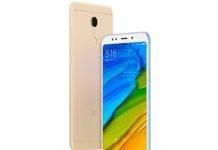 Redmi 5+ to Exclusively Launch on Daraz Available in Pakistan starting 19th February, these feature-packed smartphones bring full screen display innovations to the sub-RMB 1000...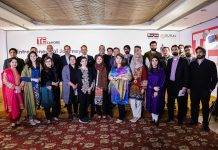 TiE Lahore Chapter (The Indus Entrepreneurs) Entrepreneurial journey: Listen, Learn and Lead with Musadaq Zulqarnain Lahore, Wednesday February 14, 2018: TiE Lahore hosted its first TiE Talk...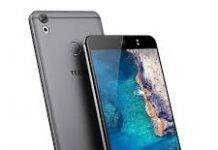 Introducing the new Camon i for a superior picture experience and more phone memory. capture your best moments without worrying about the lighting!  #Camoni #MagicInAnyLight...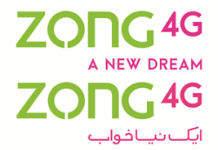 The Most Preferred Network of 2017 – Zong 4G   ISLAMABAD – February 14th, 2018:  Zong 4G added the highest number of customers in 2017, amongst...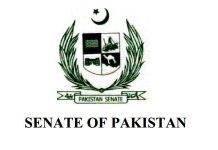 Senate Committee recognizes contribution of Telecom Sector Highlights need for rationalized taxation Islamabad – February 13, 2018: The Senate Standing Committee for Information Technology and Telecommunication...