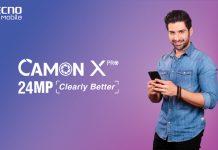 TECNO's CAMON X PRO TAKES OVER THE MARKET AS PREMIUM SELFIE CENTRIC SMARTPHONE CAMON X PRO; A NEW WINDOW FOR STRIVING BRANDS! Lahore ( ) – Tecno,...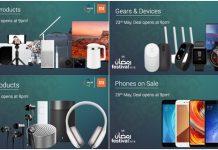 Mi Pakistan brings you an all-rounder segment of Mi Ramadan Festival and offers you all deals unlocked for next 24 hours. Mi Ramadan festival brings you...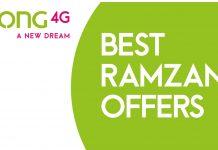 Zong Started Ramadan with Best Packages In line with offering innovative solutions to suit communication needs of its subscribers, Zong has introduced unbeatable Ramadan offers....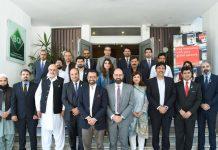 Pakistan The  hub of tech talent; ACCA leads in developing 100,000 SAP professionals (LAHORE: May 25, 2018) – ACCA and Excellence Delivered (ExD) the only Platinum Partner of SAP...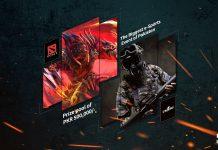 PC Gamers set to clash at Pakistan's biggest PC gaming tournament 'GameBird LAN Clan' Islamabad – May 25, 2018: Telenor Pakistan, through its gaming platform...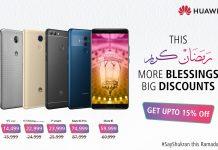 Huawei Pakistan Gives Exciting Discounts to Say Shukran this Ramadan The smartphone giant wishes to spread love and blessings in Ramadan by offering amazing discounts...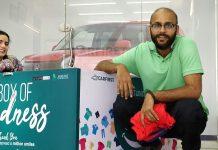 CarFirst, Leisure Club & Akhuwat Come Together to Clothe a Million Smiles LAHORE, 23rd May 2018: CarFirst, the leading sales platform for used cars, has...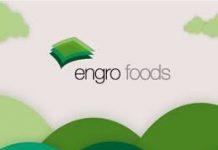 Engro Foods' Sponsored School is Raising Literacy in Sahiwal    Empowerment through Quality Education Karachi: 23rd May, 2018 – Along with the multiple projects to create...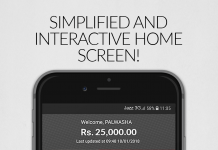 JazzCash Introduces Its All New JazzCash App and Online Banking Islamabad – 23 May, 2018: JazzCash, one of the leading mobile financial services players in...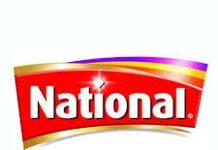 National Foods Limited Promotes Gender Equality Karachi 22 May, 2018— National Foods Limited has over the years evolved to bring into its fold women...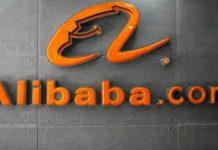 eWTP Ecosystem Fund established to promote innovation and quality consumption Initial launch of US$600m fund focusing on "One Belt, One Road" countries HONG KONG, May 23,...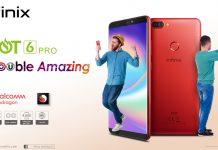 Infinix Joins Hands with Daraz.pk Exclusively for HOT 6 Pro Smartphone Pre-booking Lahore, Pakistan:  Infinix Mobile, the premium smartphone brand committed to bringing cutting-edge technology...