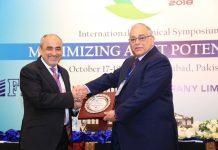 Fauji Fertilizer Company FFC , leading fertilizer producer successfully hosted a 2- day International Technical Symposium (ITSFFC) 2018 which concluded on 18th October at...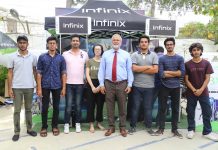 Following its overwhelming success in Islamabad and other cities of Punjab, the star-studded campaign 'Infinix Kay Sultans' finally reached out to Karachi at its...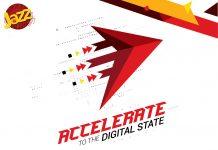 Following the full-day digital policy conference called Accelerate to a Digital State, Jazz, Pakistan's largest digital telecommunication company, released a sector report on a...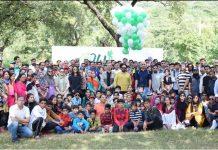 Pakistan Telecommunications Company Limited (PTCL) organized Eco Hike for its employees with the commitment to collect garbage along the way and contribute to the...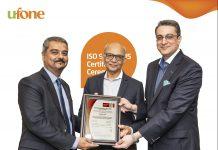 Ufone announced today that it has achieved certification of the new standard ISO 9001:2015 Quality Management System (QMS) for its Technology Department, covering both...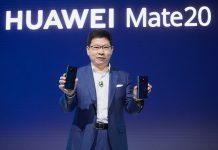 Huawei Consumer Business Group (BG) today unveiled the HUAWEI Mate 20 Series, one of the most highly anticipated smartphone series of the year. Representing...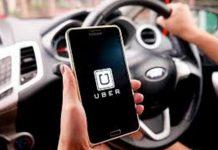 Uber launches Caller Anonymization as part of a new Safety Toolkit for riders and drivers Uber to double down on safety and roll out...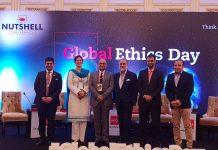 ACCA (The Association of Chartered Certified Accountants) has teamed up with Carnegie Council for Ethics in International Affairs and CFA Institute to celebrate this...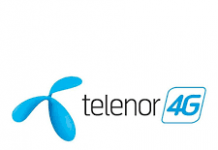 Telenor Pakistan, the country's foremost telecom and digital services provider, entered into a partnership agreement with Winrock International, a leading provider of social, agriculture...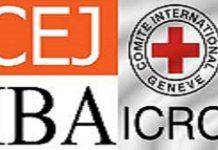 The International Committee of the Red Cross (ICRC) is all set to organize 'Humanitarian Reporting Awards 2018' in coordination with the Centre for Excellence...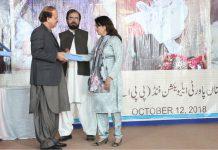 The Pakistan Poverty Alleviation Fund (PPAF) held a half-day conference in Quetta for developing strong linkages between duty bearers and community institutions in Balochistan....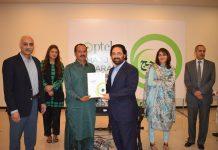 Pakistan Telecommunication Company Limited (PTCL) hosts a reception at PTCL Academy H-9, Islamabad in honor of its employees from various parts of the country,...