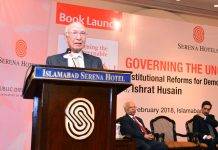 Ishrat Husain launches 'Governing the Ungovernable' at Serena Hotels Islamabad, February 20, 2018: A book launch and panel discussion was held at Serena Hotels around...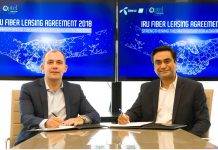 PTCL signs Fiber Leasing Agreement for 3rd consecutive year with Telenor Pakistan   Islamabad, February 20, 2018: Pakistan Telecommunications Company Limited (PTCL) and Telenor Pakistan (TP),...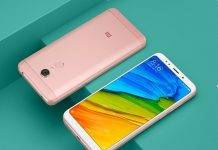 Everything on the plus side in Redmi 5 Plus Flash Sale As was expected, Redmi 5 Plus Flash Sale on daraz.pk was an immediate hit....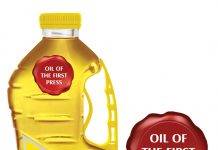 Punjab Oil Mills launches PAKISTAN'S FIRST EVER ORGANIC COOKING OIL LAHORE, 13th JAN 2018: Punjab Oil Mills Limited (POML), leading manufacturer of edible oils and fats...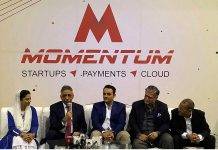 Momentum '18-The biggest tech and startup conference & exhibition begins Karachi, February 19, 2018- In continuous efforts to serve the economic development of Pakistan and...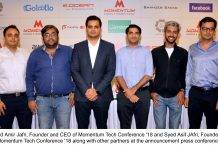 Jazz Smart School Program Launched to Impart Quality Education Islamabad – 19th February, 2018: In support of the Government's Vision 2025, Jazz Foundation is set...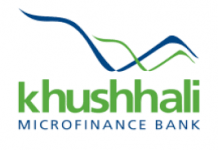 Khushhali Microfinance Bank's Pre-tax profit increases by 40%, clocking in at Rs. 2.5billion Islamabad, February 19, 2018: Khushhali Microfinance Bank Limited (KMBL) posted its financial...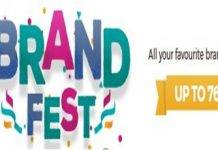 Brace for big brand-impact; Daraz Brand Fest, discounts up to 76% OFF, launches on the 20th of Feb! Brands that Daraz together, stay together What's...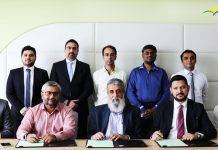 MCB-Arif Habib Savings and Investments Limited sign agreement with Covalent to bring 1LINK enabled PayPak Debit Card Karachi, February 19, 2018: MCB-Arif Habib Savings and...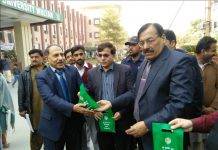 Dettol's Influenza Awareness Campaign in Multan  Dettol is a leading household name for germ protection and disease prevention, carrying out several awareness programs for mothers,...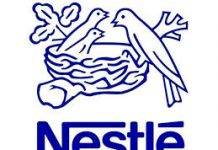 Great News for Pet Lovers as  Nestlé Purina gets launched in Pakistan Islamabad, Feburary18, 2018: In collaboration with Labrador Retriever Club of Pakistan, Nestlé launched...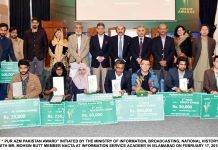 CVE Media Training & Awards 2018 On February 17, 2018;Pakistan Peace Collective a project of Federal Ministry of Information, Broadcasting, National History & Literary Heritage...