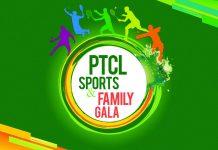 PTCL Sports Gala 2018 has started off in F-9 Park, Islamabad. Teams representing Headquarters, South, North and Central Zones are participating in various exciting...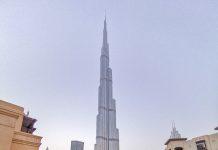 The new HUAWEI Mate 20 Pro is an absolute BANGER and the king of all smartphones with its monstrous performance and a Wide Angle...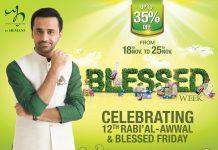 When all others are busy celebrating Black Friday, WB by Hemani is proud to announce its "Blessed Week" in this Blessed Holy Month of...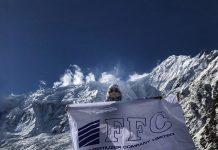 " Misbah Talpur from Mirpur Khaas, interior Sindh receives patronage by Fauji Fertilizer Company for hiking expedition to Rakaposhi which is 7,800-meter-high peak"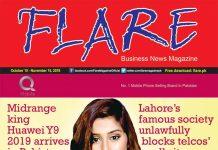 Flare Magazine November 2018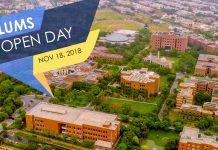 What do I do next? That is the question that most of us who have finished school and are looking to start university are...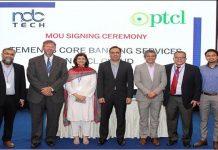 Pakistan Telecommunication Company Limited (PTCL), signed a Memorandum of Understanding (MoU) with NDCTECH; an award winning partner of Temenos, world's#1 Banking Software, to create...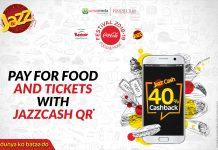 Jazz, the country's leading digital communications company, is co-sponsoring the upcoming Food and Music Festival 2018-19. By bringing together food and music, Jazz is...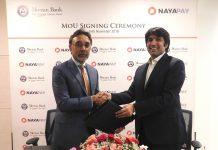 A Memorandum of Understanding (MoU) was signed between Meezan Bank Limited and NayaPay Pvt Ltd. on the 14th of November 2018. The agreement forms...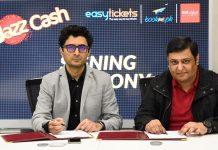 JazzCash, the country's fastest growing fintech, has signed agreements with Bookme, Easytickets and EatMubarak to bolster in-app options for customers. These partnerships will allow...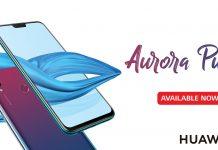 HUAWEI Y9 2019 has been getting all the love from Pakistan and Huawei gives yet another reason to excite its fans. The smartphone –...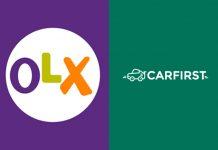 OLX, the No.1 App in auto classifieds and CarFirst, a leading used-car online auction and trading platform,are set to bring their second OLX CarFirst...