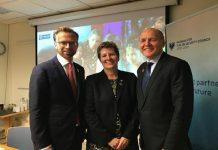 Plan International and Telenor Group will enter into a partnership to collaborate on enhancing children and young people's skills for a digital future. The...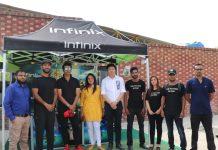 The star-studded campaign 'Infinix Kay Sultans' kicked off in Islamabad at the esteemed COMSATS University. Infinix had announced a collaboration with popular PSL franchise...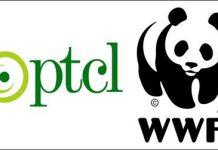 PTCL, in collaboration with WWF-Pakistan, conducted a Spellathon for 1,000 primary school students from Mashal Model School and Pehli Kiran School, located on the...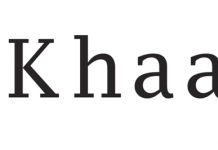 Khaadi, Pakistan's premier fashion brandhas donated Rupees 30 million for the DiamerBasha and Mohmand Dam Fund. The announcement was made during a fund raising ceremony...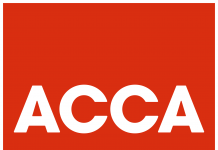 This year marks a very important milestone - ACCA's 75th anniversary of thought leadership. Starting off in 1943 as a Technical advisory committee (now...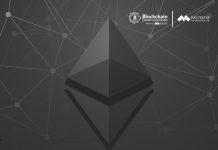 Miranz Technologies is pleased to announce the masterstroke of blockchain open day for the admirers of the most viral technology in the present era....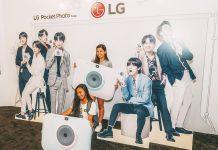 Collaboration with Hot K-Pop Group Delivers Unique Fan Experience, Highlights LG Innovations in "BTS Studio Presented by LG" LG Electronics (LG) is bringing its own...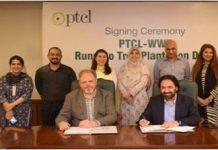 Pakistan contains a diverse topography of geographical features and is home to incredibly diverse flora and fauna. Over the last century, lack of understanding...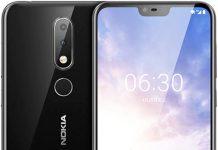 Stand out and tell your story with Nokia 6.1 Plus's smart storytelling and assisted AI features HMD Global, the home of Nokia phones, today announced...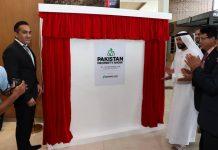 Event sees 17,000 visitors participating, with 60-plus exhibitors Response highly encouraging, next Zameen Expo to be held in Multan: Zeeshan Ali Khan  Pakistan's largest...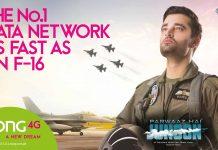 Pakistan's No. 1 Data Network, Zong 4G has risen to earn the distinguished title of being the "F-16 of Pakistan" on account of its...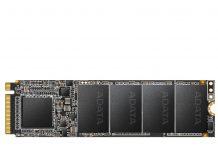 A solid piece of equipment for the active, on-the-go person, this all-terrain drive with special features is the safest place to store data, especially...