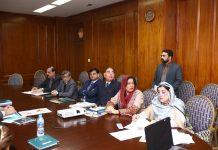 For the first time in the history of Pakistan, our Government is working on National Youth Development Index (NYDI) to introduce a culture of...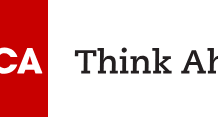 The latest edition of Global Economic Conditions Survey (GECS) from ACCA (the Association of Chartered Certified Accountants) and IMA (Institute of Management Accountants) finds...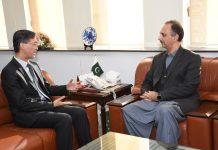 Federal Minister for Power, Mr. Omar Ayub Khan has said that Power Division is working on renewable energy policy to harness immense potential in...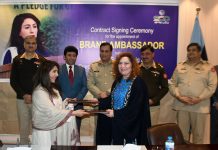 Special Communications Organization (SCO), renews the contract with Miss Samina Baig as its Brand Ambassador today. She was actively participating in CSR activities organized...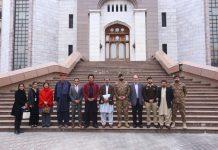 We are committed to bring tribal youth into the national development mainstream both socially and economically", said Mr. Muhammad Usman Dar, Special Assistant to...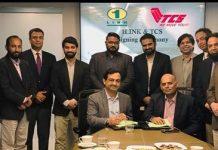 In a recent development in digital payments landscape, TCS has collaborated with 1LINK to introduce the service of collecting bill payments at their 900+...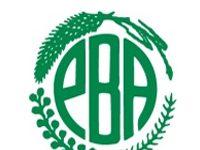 On completion of the term of Mr. Aftab Manzoor, as Chairman, Pakistan Banks' Association (PBA), Mr. Muhammad Aurangzeb, President & CEO, Habib Bank Limited,...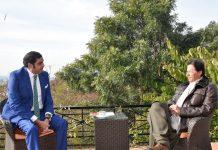 Ali Murtaza Abbas, MOL Group Regional Vice President for Middle East, Africa & Pakistan recently called on the Prime Minister of Pakistan Imran Khan...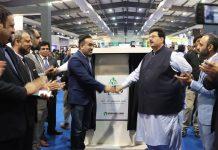 The year has started on a positive note, and we will hold more events all over Pakistan: Zameen.com CEO Zeeshan Ali Khan Pakistan's biggest property...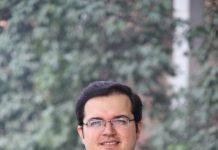 The Lahore University of Management Sciences ( LUMS) has won the highly competitive Facebook Integrity Foundational Research Award worth $50,000 for their proposal, "Understanding...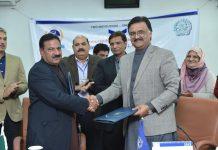 Fauji Foods Ltd and NIFSAT (National Institute of Food Science & Technology) – University of Agriculture Faisalabad, signed the Memorandum of Understanding (MOU) on...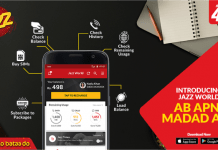 Jazz, the country's leading digital communications company, has launched Jazz World App for its customers available on both iOS and Android platforms. From paying...