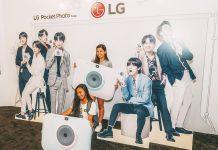 Collaboration with Hot K-Pop Group Delivers Unique Fan Experience, Highlights LG Innovations in "BTS Studio Presented by LG" LG Electronics (LG) is bringing its own...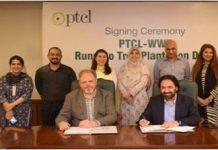 Pakistan contains a diverse topography of geographical features and is home to incredibly diverse flora and fauna. Over the last century, lack of understanding...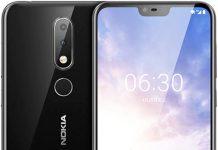 Stand out and tell your story with Nokia 6.1 Plus's smart storytelling and assisted AI features HMD Global, the home of Nokia phones, today announced...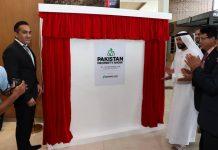 Event sees 17,000 visitors participating, with 60-plus exhibitors Response highly encouraging, next Zameen Expo to be held in Multan: Zeeshan Ali Khan  Pakistan's largest...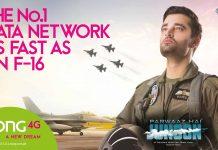 Pakistan's No. 1 Data Network, Zong 4G has risen to earn the distinguished title of being the "F-16 of Pakistan" on account of its...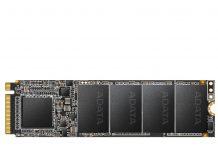 A solid piece of equipment for the active, on-the-go person, this all-terrain drive with special features is the safest place to store data, especially...
edotco Group SdnBhd ("edotco"), a subsidiary of Axiata Group Berhad ("Axiata"), today announced that they will not be moving forward with the acquisition of...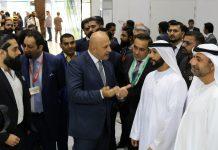 A world class lifestyle destination development, expanded its presence in UAE as it participated as the Titanium and name sponsor in one of Pakistan's...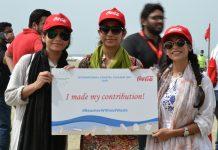 Coca-Cola Pakistan is partnering with WWF-Pakistan and the National Volunteer Programme to conduct a beach clean-up activity at the Seaview Beach on Saturday, September...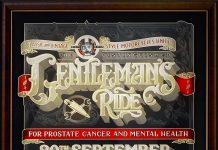 Motorcyclists unite globally as The Distinguished Gentleman's Ride shines the spotlight on men's health in over 650 cities across 95 countries on Sunday September...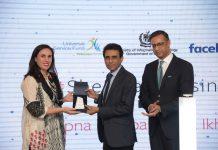 Partners with Universal Service Fund in Islamabad, Punjab IT Board in Lahore Delivers digital skills training focused on small businesses and online safety ...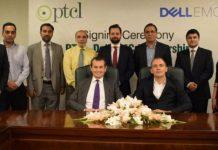 Pakistan Telecommunications Company Limited (PTCL) has entered into an Enterprise Class Infrastructure Solutions Provider agreement with Dell EMC to enhance IT transformation process of...