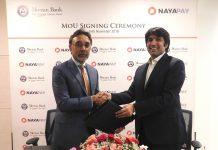 A Memorandum of Understanding (MoU) was signed between Meezan Bank Limited and NayaPay Pvt Ltd. on the 14th of November 2018. The agreement forms...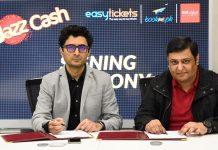 JazzCash, the country's fastest growing fintech, has signed agreements with Bookme, Easytickets and EatMubarak to bolster in-app options for customers. These partnerships will allow...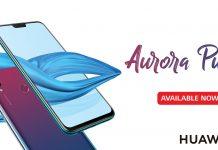 HUAWEI Y9 2019 has been getting all the love from Pakistan and Huawei gives yet another reason to excite its fans. The smartphone –...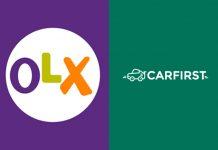 OLX, the No.1 App in auto classifieds and CarFirst, a leading used-car online auction and trading platform,are set to bring their second OLX CarFirst...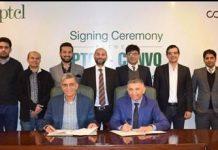 Pakistan Telecommunications Company Limited (PTCL), has signed a Memorandum of Understanding (MoU) with Convo Corporation, a leader in Enterprise Social Collaboration Platforms based out...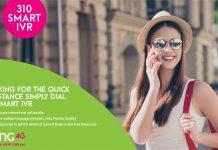 Pakistan's No.1 Data Network, Zong 4G, the largest and fastest growing telecom operator of the country; is committed to enhance its state of art...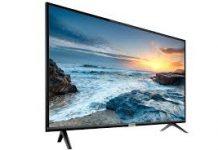 TCL, one of the world's top three TV brands, recently launched their brand new S6500 Android TV in Pakistan targeting young, trendy consumers with...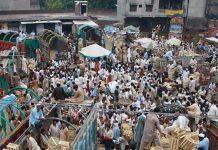 Karandaaz Pakistan has launched a study on the bankability of the road transport sector. The transport and logistics sector is one of the most...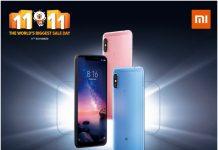 Xiaomi has been declared the number one selling brand on Daraz 11.11 Mega Sale, 2018. Xiaomi today announced its triumph in the field of...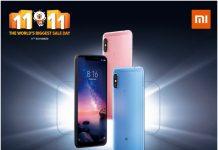 The first Xiaomi smartphone to come with front and rear dual cameras also offers unrivalled performance and battery life in this segment Lahore, Pakistan, 2018—Global...

Sastaticket.pk, an online travel agency (OTA) based in Karachi, Pakistan, announced today at the 021 Disrupt Conference that it has secured US$1.5 M for...