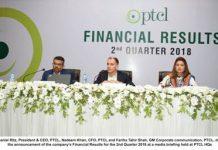 Pakistan Telecommunication Company Limited (PTCL), country's leading telecom and ICT services provider, has announced its financial results for the half year ended June 30, 2018, and an...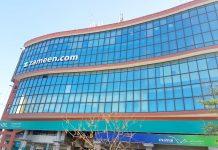 Islamabad: Pakistan's largest property portal Zameen.com has opened a major new office in a prime location in Blue Area, the busiest and most sought-after...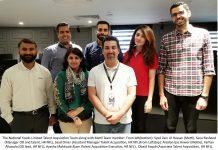 In a bid to revolutionize the operations of the industry, National Foods Limited has launched its Trailblazers program to recruit top talent. The Trailblazers...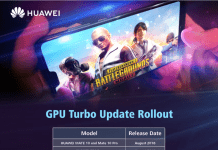 The GPU Turbo update enhances graphics processing efficiency by 60 percent giving the most thrilling experience while playing games like PUBG MOBILE and Mobile...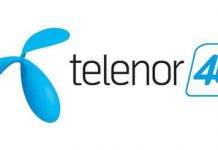 Telenor Pakistan, one of the country's top telecom and digital services providers, today reported revenue of 28.066 billion for its 2nd fiscal quarter ending...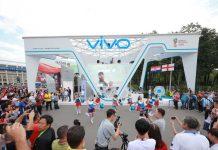 Global Smartphone Brand becomes the first FIFA World Cup sponsor to join the music performance of the Official Song before the final match Global smartphone...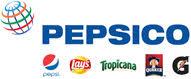 PepsiCo International released its 2017 Sustainability Report. The report outlines the progress the company has made towards its sustainability philosophy called 'Performance with Purpose'....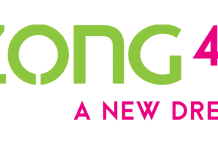 The Telecom industry has evolved at all fronts, from 3G to 4G, and is headed towards 5G for IoT solutions and beyond. New technologies...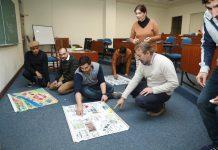 Summer brings with itself the opportunity to explore one's self. Life is too short to procrastinate about how you want to bring a positive...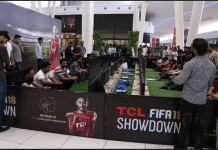 – TCL, one of the leading players in the global TV industry and world's third largest LED TV manufacturers, held a Football Gaming Tournament...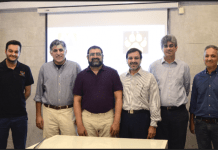 Cheetay.pk, one of Pakistan's leading e-Commerce platforms has collaborated with a modern analytic solution company called Modemetric. It is a well-established Business Intelligence organisation...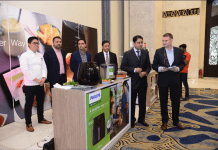 Lahore, Pakistan – Royal Philips (NYSE: PHG, AEX: PHIA), a global leader in health technology, today announced its plans to expand its products and...